Recently, we hosted our "Let's Talk Startups" AMA Session (an online event) on "Harnessing the Power of Digital Marketing for Startups." The response from the audience was absolutely fantastic, as approximately 30 startup founders participated in the show, sharing their relevant queries and concerns about digital marketing.
The AMA session was hosted by Anshuman Sinha, co-founder of Startup Steroid. After a brief introduction, he began the show by explaining the need to integrate modern AI and digital marketing tools into startup businesses.
"When it comes to using AI and digital marketing tools for your startup, make sure you use the right tools that suit your business requirements. Always keep learning, as there are numerous AI tools and digital marketing apps available in the market. You have to thoroughly research first. There are many educational videos about various AI tools and digital marketing apps available on YouTube. Just go through them," Anshuman Sinha said.
New to "Let's Talk Startup"? It is an online startup meetup platform that organizes weekly sessions discussing the complex topics of the startup world. "Let's Talk Startup" is on a mission to solve the problems of startup founders one meetup at a time and to build a stronger startup ecosystem.
According to our marketing expert, Shankar Kumar, AI is very important. "Through AI tools and other digital marketing apps, you can improve your output as you can perform a lot of tasks in less time. These tools can also be handy if you want to reach out to your target audience. If you are not using these tools, you are certainly missing out on the benefits that these tools have to offer," he added.
However, if you are a startup that has just launched, it's not recommended to use a lot of AI tools and spend a huge amount of money. Instead, you should start using AI tools one by one so that you can understand which tools are working for you and which ones are not.
We also had Jerry Shapiro, President of Floelle 4 Women, on the show. He is currently working on a medical device to restore the quality of life for one billion incontinent women worldwide. He wanted to know how he could market his product and its features to his target audience.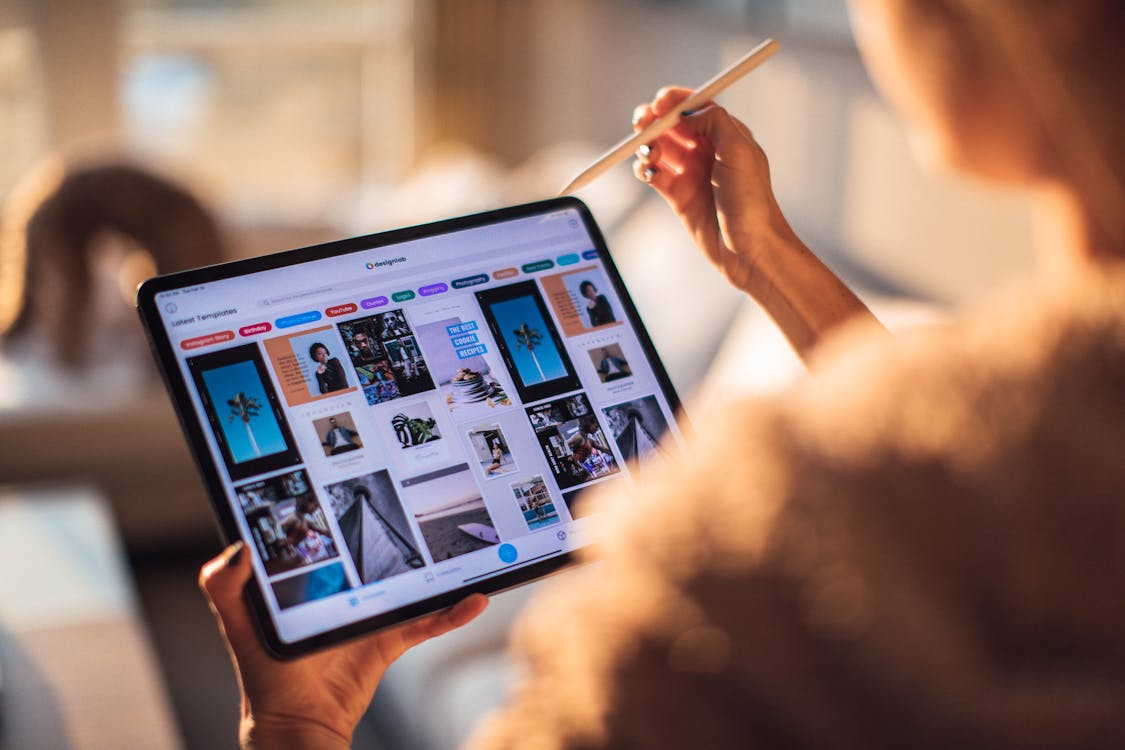 Our digital marketing expert, Shankar Kumar, suggested that he should establish himself as a thought leader and highlight the pain points of his target audience. It's even more effective if he brings the necessary data and numbers to highlight the problems. Once he has established his credibility as a thought leader, it will become easier for him to publicize his product and its features to the intended target audience.
Next, we had Krishna Soni, founder of Date Platter, on the show. He wanted to know the right approach to marketing and how to create a relevant marketing strategy for it.
Our mentor, Anshuman Sinha, advised that when it comes to marketing, you should never claim something that is not true. If your product or service doesn't have a particular feature, then you should never say that it's available. In business, honesty is always the best policy.
Diwakar from SiteGuide asked how he could generate more inbound queries for lead generation through digital marketing. Our expert advised him to start using both LinkedIn and Quora to generate the necessary inbound queries. However, it shouldn't appear too promotional. Writing on Quora is not about promoting your products or services, but about adding value to users' queries.
"Once you've found a relevant query, you can post your answer. Don't just keep posting content. Instead, you should try to make it more meaningful and impactful. If users find value in your content, they won't hesitate to contact you in the future. Don't forget that content is still king, but how you present the information has now become equally important. The better the presentation, the greater the chance of your content getting clicked," Anshuman Sinha added.
Likewise, several other attendees also raised their questions and received appropriate responses from our expert team. Overall, it was an enlightening and interactive session for all the attendees.
Key Takeaways
Building an Online Presence
A strong online presence is the cornerstone of any successful digital marketing strategy. It starts with creating a user-friendly and responsive website that reflects the brand's identity and effectively communicates its value proposition. A business website is the one-stop platform where users can easily connect with your brand and its products or services.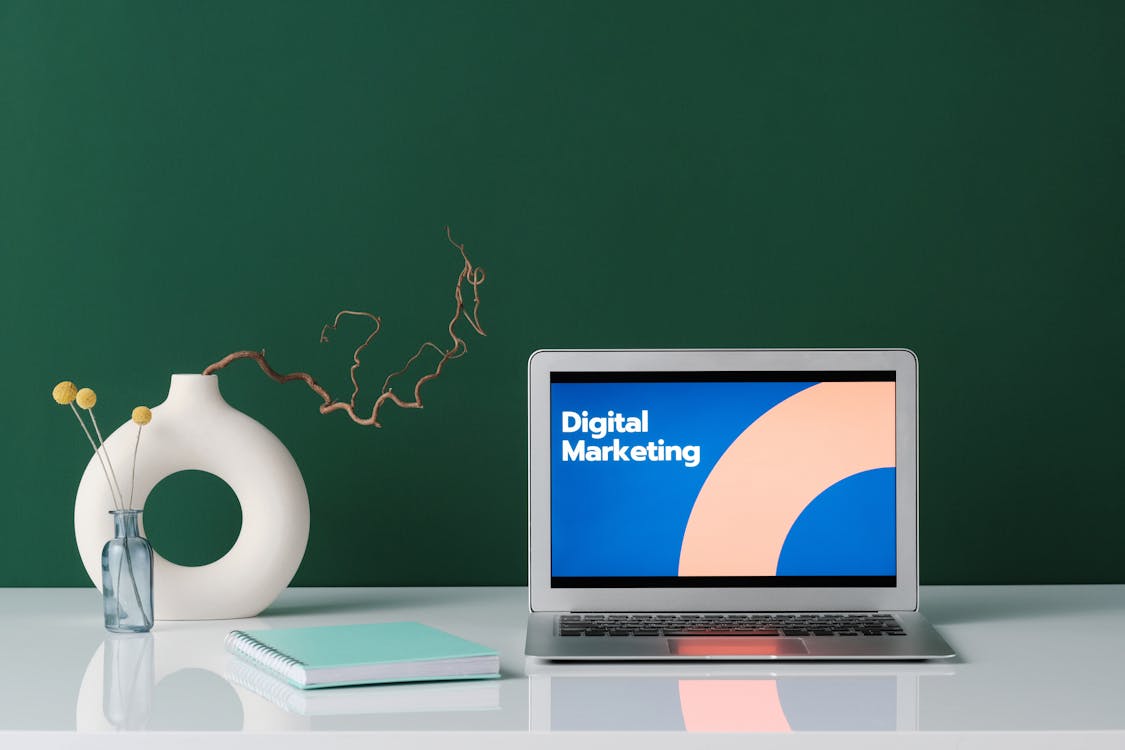 Social Media Platforms
Social media platforms have become integral to modern marketing strategies. Startups can leverage platforms like Facebook, TikTok, Instagram, Twitter, LinkedIn, and Quora to connect directly with their target audience. These platforms offer unique opportunities to engage in meaningful conversations, showcase the startup's personality, share valuable content, and address customer queries and concerns promptly.
Content Is King
Content marketing plays a pivotal role in digital marketing for startups. By creating relevant, informative, and engaging content, startups can position themselves as industry experts and thought leaders. Blog posts, videos, infographics, and podcasts are just a few examples of content formats that can be used to educate and engage the audience.
Search Engine Optimization (SEO)
Through effective SEO techniques, startups can improve their website's visibility on search engines like Google, Bing, and others. By targeting specific keywords related to their industry, startups can attract organic traffic, increase brand visibility, and drive potential customers to their website.
Pay-Per-Click (PPC) Advertising
PPC advertising, such as Google Ads and social media ads, allows startups to target their audience based on demographics, interests, and online behavior. This ensures that marketing dollars are spent on reaching individuals who are more likely to be interested in the startup's offerings.
Email Marketing
Email marketing remains a potent tool for startups to publicize their products and services. By building a targeted email list, startups can directly communicate with their audience, share updates, promote new products or services, and nurture leads over time.
In Conclusion
Digital marketing has revolutionized the way startups approach marketing and customer engagement. By strategically utilizing various digital platforms and techniques, startups can create a strong brand presence, engage with their target audience, and drive growth in a cost-effective manner.
You are not alone in this startup journey of yours. Join our weekly online Startup meetups to participate in our interactive Zoom sessions, share your experience, and converse with experts. Check out the Zoom calendar for our upcoming meetings.