This week, we hosted our "Let's Talk Startups" AMA Session, an online event, titled "Pitching Masterclass for Startup Founders." The AMA session was hosted by Anshuman Sinha, an angel investor and co-founder of Startup Steroid.
The event also featured Ace Tarakchian, President of Ace Business Consulting, and Scott Fox, CEO & Founder of Startup Council, as chief guests on the show.
New to "Let's Talk Startup"? It is an online startup meetup platform that organizes weekly sessions discussing the complex topics of the startup world. "Let's Talk Startup" is on a mission to solve the problems of startup founders one meetup at a time and to build a stronger startup ecosystem.
After a brief introductory session, our mentor, special guests, and attendees discussed several interesting points regarding pitching in startup events and how to improve your elevator startup pitch.
As our mentor Anshuman Sinha remarked, "The elevator pitch is anywhere between 30 seconds to 90 seconds, and then some investment clubs may ask you to pitch for 5 min, 8 min, 10 min, 15 min! It varies."
It depends on how well you articulate your points and necessary business ideas in your pitch without missing core elements, such as the firm's mission and vision, target audience, financial details, pain points, and TAM or SOM.
According to Scott, "The key thing I see with many founders is that they get caught up in their own story, and it's important to have a story. But investors are more interested in the business. I hosted an event on Tuesday night where we had some pitches, and people, you know, the problem-solution framework is really interesting."
Adding further, Scott said, "So, if you have a limited amount of time, be careful not to get caught up too much in your origin story, because you are a superhero. Entrepreneurs are superheroes, but what investors need to know in that 1 min is, what's the business? So, a quick orientation about your sector, stage, and revenue model is crucial."
Likewise, Ace said, "It's important to understand that every investor is going to be slightly different. But in general, if we talk about covering the bases, anything you say that would help them prick up their ears and think, 'Maybe this is worth talking a little bit more.' Tell them a bit about what you do, who you are, and stuff like that. But the most important thing is to capture their attention in the first 20 seconds or so. Think about those high-level accomplishments and milestones you've achieved in your business, and sprinkle them in. Don't wait until the end of the pitch to reveal that.
Soon, the pitching masterclass started, with several startup founders pitching their startup ideas on the show! Rob Tondreault, Founder & CEO of xMotion, was the first attendee to present his pitch. After carefully listening to Rob's startup pitch, our mentors, Scott, Ace, and Anshuman, appreciated the depth of Rob's pitch but stressed the importance of conciseness and clarity. They advised starting with the problem Rob and his team are solving and its significance, emphasizing the need for a clear and early presentation of the business model. They encouraged a more natural and engaging delivery, akin to a conversation at a networking event. Incorporating these suggestions will enhance his pitch and engage the audience effectively.
Next, we had Dr. Kiran Manchikanti, CEO of Mapsol, Geospatial Solutions, Beaumont, California. Our mentors carefully examined his startup pitch and asked him to make the pitch more captivating so that investors get attracted to it within the first five to ten seconds.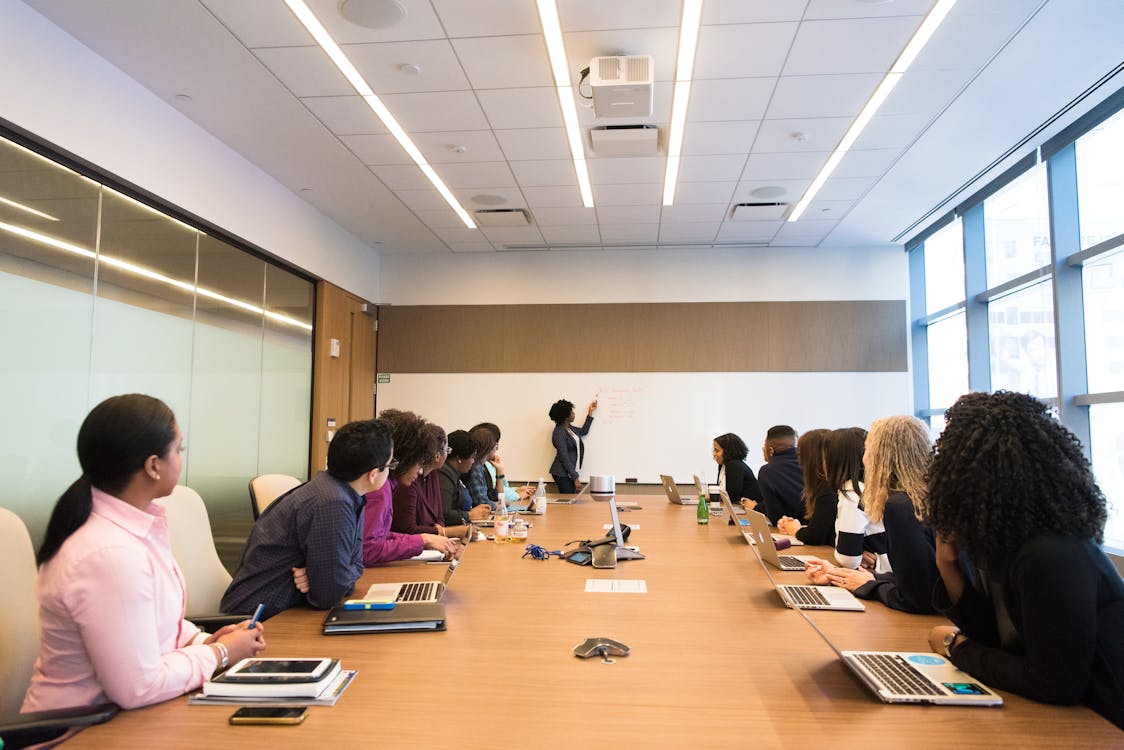 Some other participants who presented their startup pitch in yesterday's AMA Masterclass were Dmitry Redwolf, Joshua Dominic of Dreamstar Lines, Vinita Palaniveloo, and Carlos de la Huerga, among others.
Overall, this pitching masterclass offered valuable insights to startup founders, guiding them in enhancing their pitching skills and methods. The mentors stressed the significance of consistent practice, recommending founders to record their pitches during Zoom calls to pinpoint areas needing refinement.
Key Takeaways for Startup Founders from this Pitching Masterclass
Clarity is Crucial: Ensure your pitch is clear, concise, and easy to understand from the start. Explain your product, the problem it solves, and its essentiality in straightforward terms.
Engage with Impact: Craft a compelling opening statement that grabs the audience's attention and sets the stage for your pitch.
Data and Statistics: Utilize data and statistics to build a strong case for your business. Clearly outline the market opportunity, potential grants, and financial projections.
Simplify Complex Concepts: Avoid jargon and complex terminology. Present your concept or solution in a way that an 8-year-old could understand.
Highlight Self-Funding: If you've significantly self-funded your project, emphasize this dedication as a strong selling point.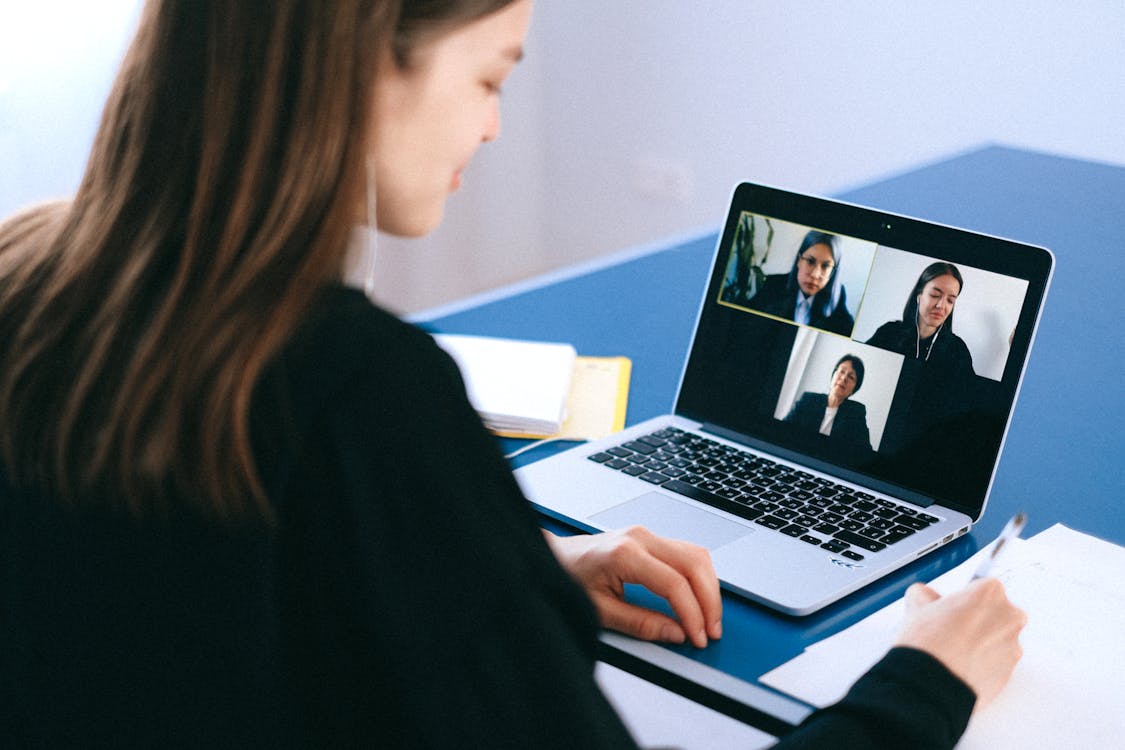 Conclusion
Pitching your startup is not just about the idea; it's about how effectively you communicate it. With these insights in mind, startup founders can refine their pitches, making them more impactful and investor-friendly. Remember, a well-crafted pitch can pave the way for the success of your entrepreneurial journey.