Recently, we hosted a live pitching session during our Let's Talk Startup weekly Friday event, allowing startup founders to develop their original pitches and practice their elevator pitches live on our show. Each attendee was granted two minutes to complete their elevator pitch.
Anshuman Sinha, co-founder of Startup Steroid, hosted the show and offered vital feedback to startup founders to enhance their pitching strategy.
"We will have pitching sessions every second and last Friday of each month. To begin practicing your pitch, raise your hand. A clock will be visible on your screen, aiding you in tracking the time you take to complete your pitch. You will have two minutes to finalize your elevator pitch. Once you have finished your pitch, we will review it and provide essential feedback," stated Anshuman Sinha.
New to Let's Talk Startup? It is an online startup meetup platform that organizes weekly sessions to discuss the intricate topics of the startup world. Let's Talk Startup is committed to addressing the challenges faced by startup founders one meetup at a time and building a more robust startup ecosystem.
Dmitry Redwolf, CEO and Founder of RedwolfMeta, was the first to present his startup pitch, explaining how he and his team specialize in crafting virtual spaces for businesses, such as art galleries, real estate agencies, stores' showrooms, and conferences.
By leveraging advanced technology, Redwolf Meta offers businesses a means to display their products or services in a virtual environment accessible to anyone with an internet connection.
Our expert listened to his startup pitch and then recommended that he discuss competition and provide more detail on how his firm distinguishes itself from others.
"If I'm saying I'm competing with Google, I need to explain how I differ from it. Hence, I suggest you revamp the entire startup pitch to target investors and elaborate on your profits and your plans for additional funds if successfully raised. Overall, it was a solid startup pitch, and I would rate it 7 out of 10," Anshuman Sinha added.
Next, Diwakar from SiteGuide presented his elevator pitch. He elucidated why 35% of startups fail in their initial year of operation and how his company can aid startup founders in sustaining their businesses. Diwakar pointed out that most startup founders and entrepreneurs develop products in which customers are not interested. This is why he and his SiteGuide team help startup founders create MVPs (Minimum Viable Products) to determine if their products can meet customer expectations and address customer pain points.
According to Anshuman Sinha, the pitch was satisfactory, but a captivating hook in the first couple of sentences could make it more engaging.
For instance, rather than a standard introduction, saying, "We are a company that ensures your dreams don't falter. We'll create an MVP (Minimum Viable Product) for your company to foster its success," Anshuman explained.
For assistance with content, utilizing ChatGPT and other AI tools can also help entrepreneurs craft intriguing hooks or captivating statements.
Next, Rochelle Prosser, founder of Orchid Healthcare Solutions, presented her pitch, describing her firm's activities and current position in her journey.
Orchid Healthcare Solutions is a repository for cancer treatment data and a referral service for the pediatric and adult population. It delivers tools for population health management and engagement to patients and families. From Nursing Care Management resources to social services, support organizations of last resort, and liaison and access.
Numerous other startup founders, also delivered their elevator pitches, and our expert evaluated them critically, offering valuable solutions to enhance their impact and captivation.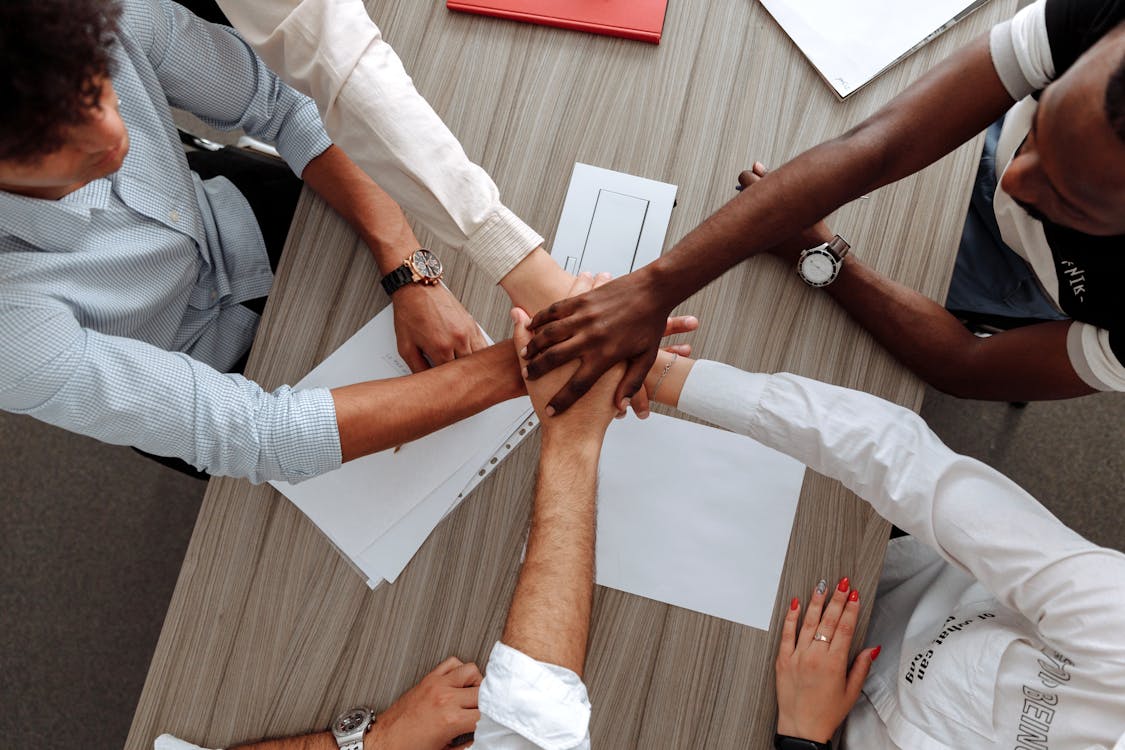 It was an exciting pitching session, with many startup founders participating in the show, learning the nitty-gritty of pitching masterclass.
Key Takeaways from the Startup Pitching Masterclass
Pitching Style: When presenting your startup pitch, ensure you avoid using highfalutin words or jargon that are hard to understand. Angel investors may not be experts in every field, but they understand business. Thus, while pitching, focus on the business aspects of your startup rather than delving deeply into the technical details.
However, if your elevator pitch is approved and you advance to the second round, you can certainly provide a detailed elaboration on what you do, where you are in your journey, and your plans for the raised funds. Additionally, industry experts might be interested in the technical and other essential aspects of your products and services.
Keep Practicing: Regularly practice your pitch to refine your delivery and build confidence. The more you practice, the better you will become at presenting your startup's value proposition and attracting potential investors.
Focus on Numbers: Incorporate relevant data and statistics into your pitch to substantiate your claims and impress angel investors. Tangible numbers can bolster your credibility and make your pitch more persuasive.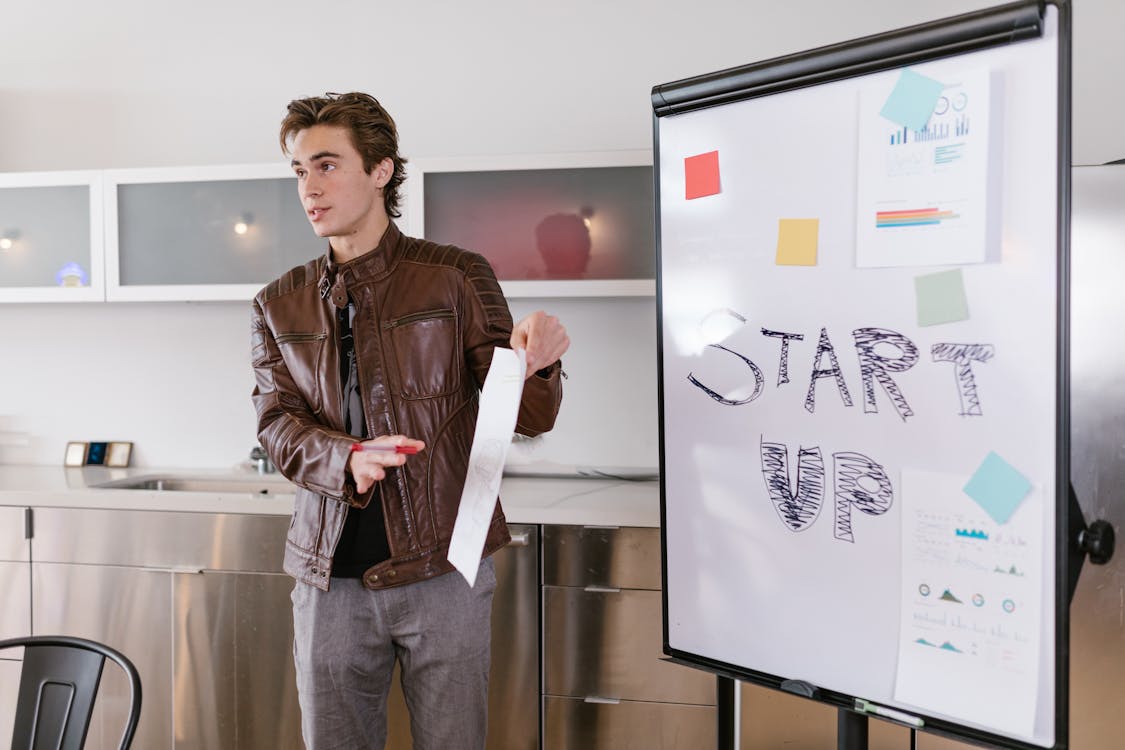 Competition: It's important to explain the level of competition in your line of business. Don't hesitate to mention the names of a few competitors, as this will help angel investors grasp the type of business you are or intend to pursue.
Conciseness: Angel investors are pressed for time. When pitching your startup for funding, ensure your elevator pitch is concise and engaging. It shouldn't be boring or exceed the time limit. For example, if you are allocated a couple of minutes to present your pitch in a pitching session, strive to finish within that time.
In Conclusion
In summary, this session underscores the significance of crafting a compelling elevator pitch that succinctly conveys your startup's essence. Keep it clear, concise, and engaging to capture investors' attention within the first few seconds.
The Pitching Masterclass serves as a platform for aspiring entrepreneurs and startup founders to refine their presentation skills and learn the art of connecting with angel investors.
Remember that you're not alone in your startup journey. Join our weekly online Startup meetups to engage in interactive sessions, share experiences, and converse with experts.